*This post may contain affiliate links, which means I may receive a small commission, at no cost to you, if you make a purchase through a link!*
We're coming up on the season of struggling with your kid, their coat, and the car seat. I know all of you know it is not safe to strap your kid into their car seat with their heavy winter coat on. The struggle is real, though. It's freezing, you've stopped at the store and need to run in real quick, UGH the coat. You need to run out the door, you're running late (because toddler mom), and the van isn't warmed up. Blah! Honestly I'd just opt to run carrying my child with no coat into a store until I found Buckle Me Baby Coats last year.⁣
Y'all. Look. How, Easy. It. Is. to Use Buckle Me Baby Coats
Zips down the side. (Dahlia, the founder, is a genius. It seems like such a simple design concept yet I would have never thought to do that),
Velcro on the shoulders comes apart to make room to safely buckle in (Velcro… like laces and zippers but better… did I mention she's smart?)⁣
Flip it back over the straps so they stay toasty until the car warms up. ⁣
Most importantly, it's safe. Sharing is caring. I love supporting women-owned and founded businesses. I love seeing the ingenuity that comes out of motherhood struggles come to life to help others. NECESSITY is the MOTHER of INVENTION. And last I love the entrepreneurial spirit still alive and well this country. ⁣⁣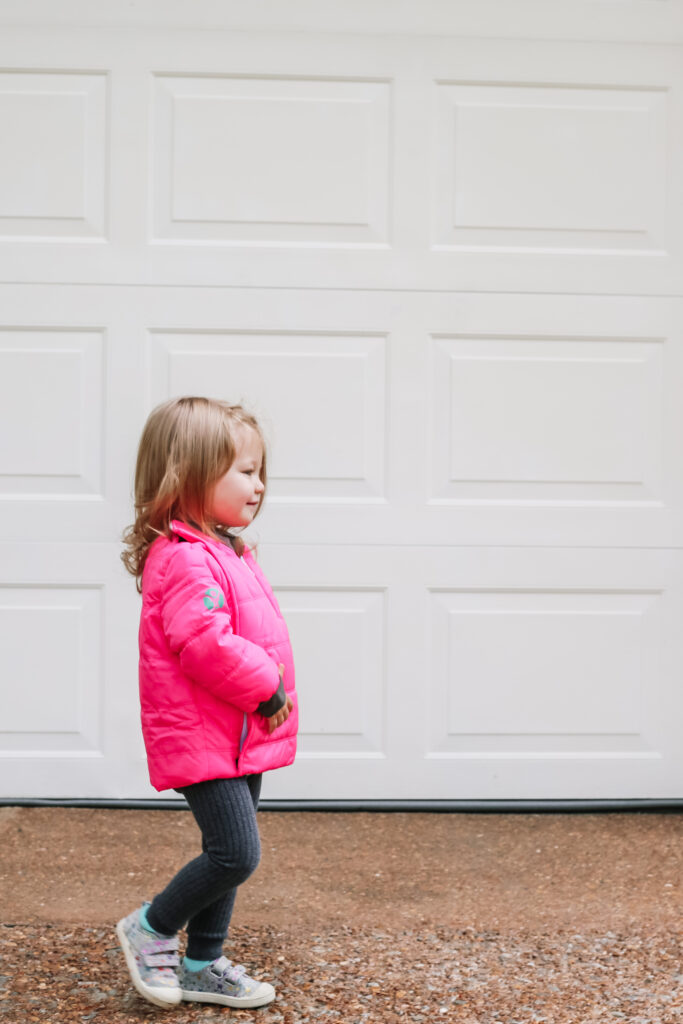 This is our second year using them. Bella Kate's still fits from last year. Nora Dove could have used hers but the arms were getting a little short so we got her the next size up. Tip: they are made a little big on purpose. Don't size up. Check them out. Get a Buckle Me Baby Coat (here). I promise you won't regret it.
The Girls in their Buckle Me Baby Coats Last Year
Belle Kate's still fits this year!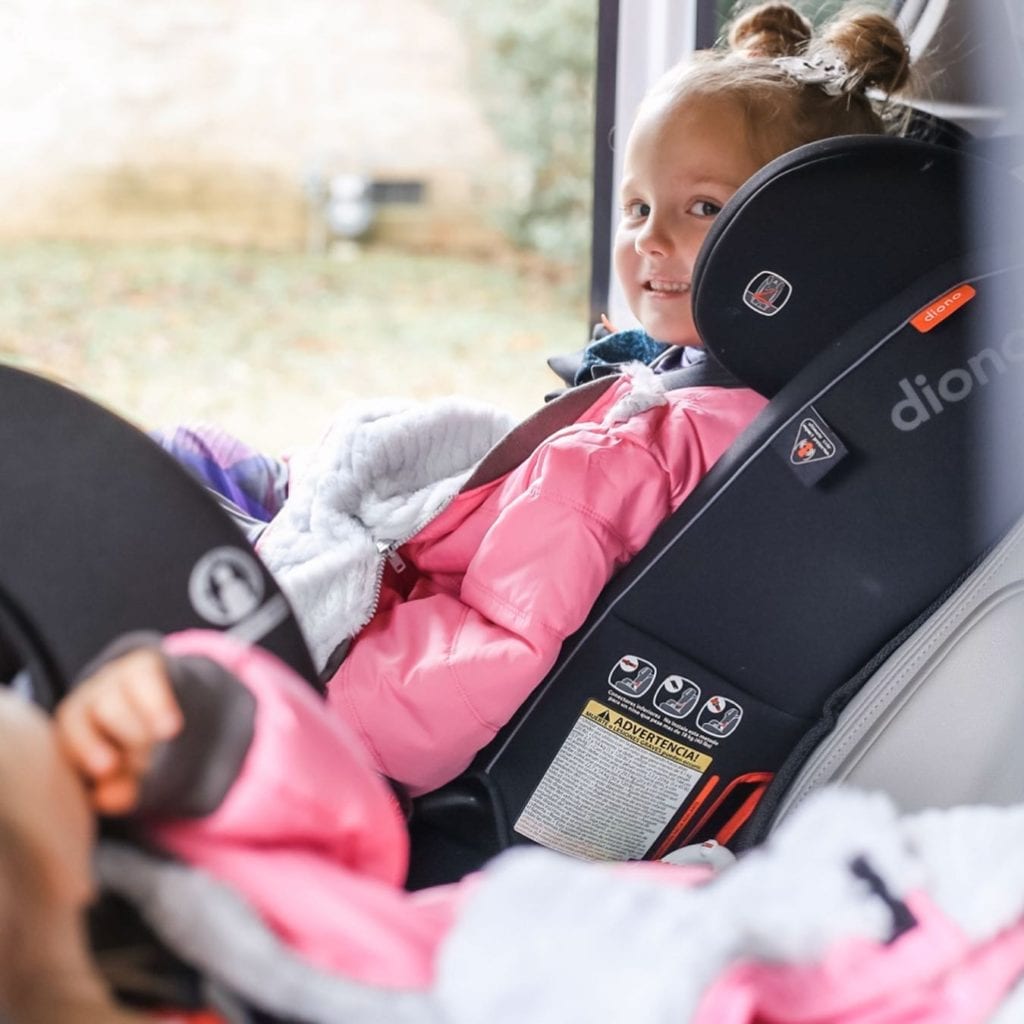 And here's an actual image of my girls when they start driving and no longer need me, their car seats, or safe coats. (Peace, Mom.)
Be sure to leave a comment or shoot me an email if you have questions or order one! I'd love to hear about it.
xoxo,
Aleah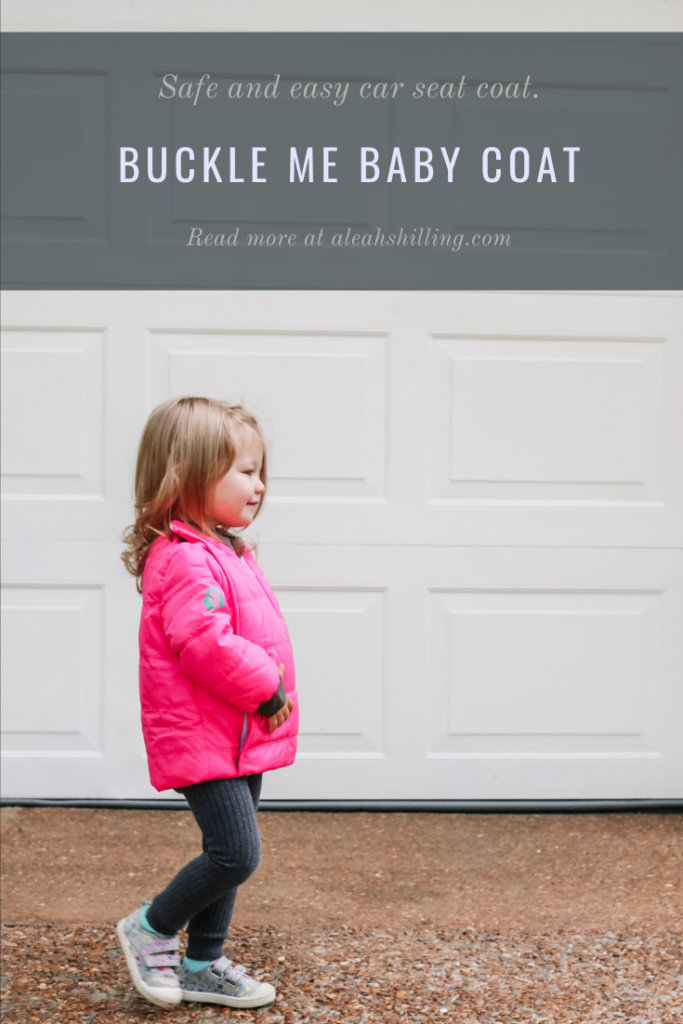 Shop This Post